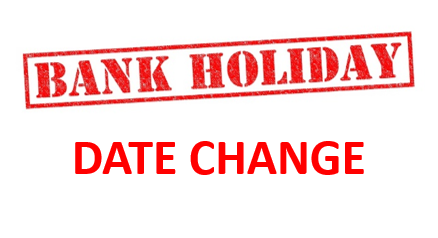 The May day school holiday will move next year (2020) from Monday 4th May to Friday 8th May.
The UK government has recently announced a change to the date of the Early May Bank Holiday next year to coincide with celebrations for the 75th anniversary of VE Day.
We are in the process of updating the Angus Council website. School information with holiday dates should also now be updated to reflect this change.